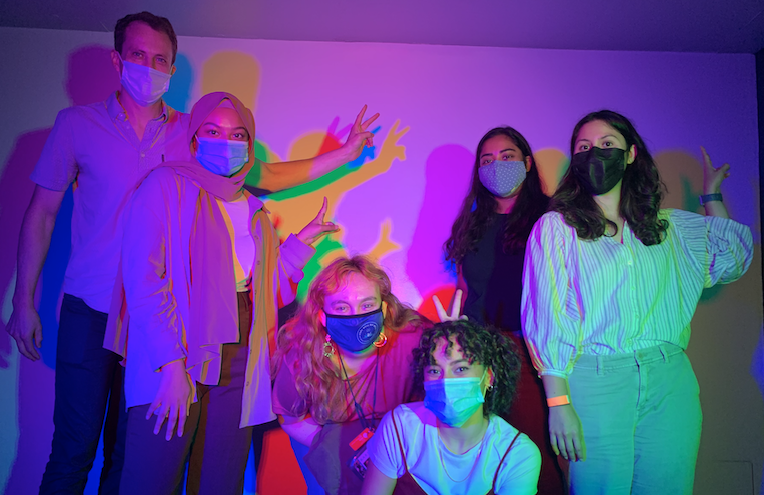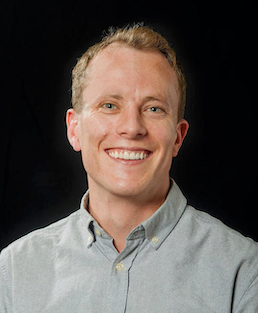 Alex White, Ph.D.
Assistant Professor of Neuroscience
---
I joined the Barnard faculty in 2021 after a scientific odyssey with stops in New Haven, Sydney, lower Manhattan, Berlin, Seattle and Palo Alto. I am interested in many aspects of visual perception, including selective attention and awareness, eye movements, and reading. My favorite part of the brain is on the bottom surface towards the back, where a few little patches play a key role in recognizing written words.
CV | Google Scholar | GitHub
Vassiki Chauhan, Ph.D.
Postdoctoral Fellow
---
I'm joining the Barnard Vision Lab as a postdoctoral fellow in Spring 2022. My research in cognitive neuroscience began in Trento, Italy, continued during my PhD in Hanover, New Hampshire and now brings me to New York City! I am interested in how the brain represents stimuli presented under naturalistic settings, and look forward to extending what I know about the perception of faces of familiar individuals to the domain of reading and semantic processing. I have used psychophysics, eye tracking, MEG and fMRI analysis in my previous work, and enjoy keeping up with the methodological developments in the field.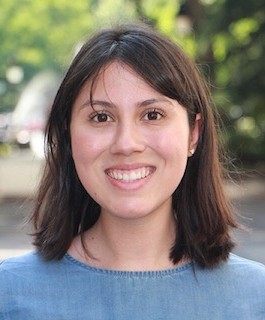 Nicole Oppenheimer, M.S.
Lab Manager
---
I am a recent graduate with a Master's in experimental psychology and a concentration in cognitive neuroscience. My research interests within the Barnard Vision Lab lie in understanding whether hemifield advantages exist in crowding (impaired recognition caused by surrounding clutter) depending on the stimulus type (for example: letters vs. faces) and whether you present the stimulus in the right visual field vs. the left visual field. I'm also very interested in how visual word recognition develops across the life span.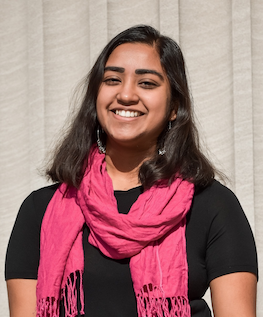 Amritha Anupindi
Research Assistant
---
I am a senior at Barnard College majoring in Neuroscience & Behavior, with minors in French and Anthropology. In the Barnard Vision Lab, I'm currently working on a project involving the visual recognition of compound words. My research interests are more broadly focused on language processing and bilingual word recognition, and specifically on the potential differences in learning and processing languages with different writing systems and complexities.
Maya Campbell
Research Assistant
---
I am currently a senior at Barnard College majoring in Neuroscience with a minor in Psychology and East Asian Studies (Chinese Concentration). I am interested in studying the neural correlates of learning disabilities such as dyslexia and ADHD, particularly the interhemispheric theory of dyslexia and the role abnormal eye movements play in reading difficulties. I am also interested in how different languages (English, Chinese, Arabic, Hindi, etc) are processed, or not processed, differently in our brains.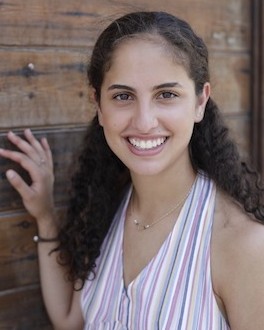 Liana Eisler
Research Assistant
---
I am currently a Junior at Barnard College majoring in Neuroscience & Behavior with a minor in Latin American Cultures. My interest in studying the brain and all its wonders inspired me to join the Barnard Vision Lab. As a lab research assistant, my responsibilities include helping with data collection, specifically MRI data this fall. The lab's focus on visual word recognition creates endless research opportunities which I'm excited to explore with the lab!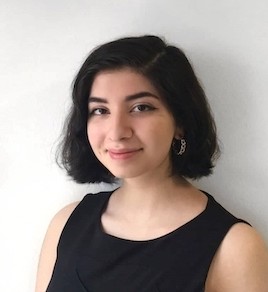 Kimya Firoozan
Research Assistant
---
I am a first-year student at Barnard College hoping to double major in Neuroscience & Behavior and Psychology on the pre-medical track. As a research assistant, I assist ongoing projects with data collection, currently focusing on an experiment that studies serial and parallel processing models of visual word recognition in regards to lexical decision and semantic categorization tasks. I'm fascinated by the mystery that shrouds our understanding of the human brain, and hope to lead a research project in the future that will expand our existing knowledge base.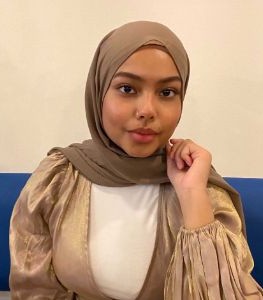 Jannat Hossain
Research Assistant
---
I am currently a sophomore and prospective neuroscience major at Barnard! I have had the privilege of joining the Vision Lab in the summer of 2021 and plan to continue being a part of the lab during the upcoming academic year. My research interests lie within the neural mechanisms underlying perception and recognition, and I was immediately intrigued after discovering the Vision Lab's goal in working with visual word recognition. I am incredibly excited to diversify my research experience in this challenging path while honing and developing my skills!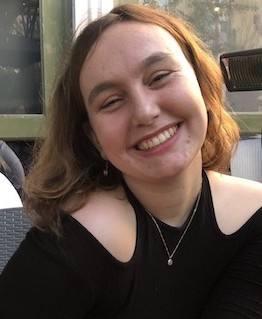 Genevieve Sanders
Research Assistant
---
I am a Barnard senior majoring in Neuroscience and Behavior. I am particularly interested in investigating topics in neuroscience from a computer science perspective. So far, I have primarily used software such as Psychopy, Pavlovia, and MATLAB, and languages such as Python and Javascript in my work. In the future, I am interesting in learning new methods of approaching reading and vision from a computational standpoint.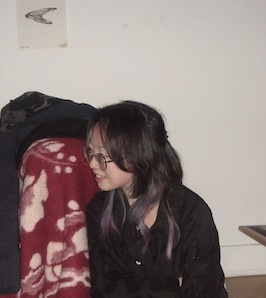 Hannah Tongxin Zeng
Research Assistant
---
I am an undergraduate majoring in cognitive science. With an interest in conscious visual perception, I joined the lab to understand how we decide where and when to look during reading by analyzing eye-tracking data. I also write about science and fiction, and design interface and games.